Visionary EV charging solutions
We bring hassle-free charging solutions to forward-thinking players across different industries.
Find out more
A driven and agile team
Building a future-proof network that powers real change requires a team that is not only dedicated and experienced, but also flexible. Our Agile approach enables us to maximize the impact of our expertise. Together and focused, we are charged to make a big impact.
Meet the team
A simple intuitive app
Easily find the nearest charge one of Eleport's 100+ with our app (Android and Apple). Take care of all your charging needs with a few clicks.
Get the app
5 reasons to choose Eleport
Since 2016, we have channelled our passion for EVs and our desire to make the world greener into building one of the fastest-growing EV charging networks in the region.
We're invested: We are deeply invested in the future of mobility, and we take on the costs related to installing and maintaining EV chargers for our partners.
We're agile: Flexible, agile, and fast Eleport has retained its startup spirit and drive.
We have a clear roadmap: Backed by Gren (Partners Group), Bolt and Ambient Sound Investments, the investment company the co-founders of Skype, we have the funding to drive our growth and the attitude to innovate.
We're experienced: With 7 years' of operations and 100+ charging stations, our network is one of the largest and most established in the region.
We're proudly green: Only 100% EU certified renewable energy flows from our chargers.
We've got everything covered
From installation to maintenance, we provide a full range of services that helps our clients design, build and earn from their EV charging networks.
Solutions
They trust in us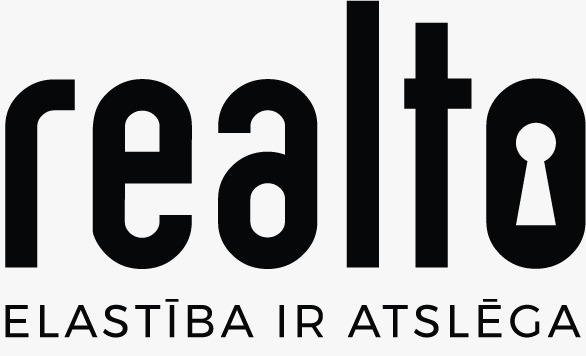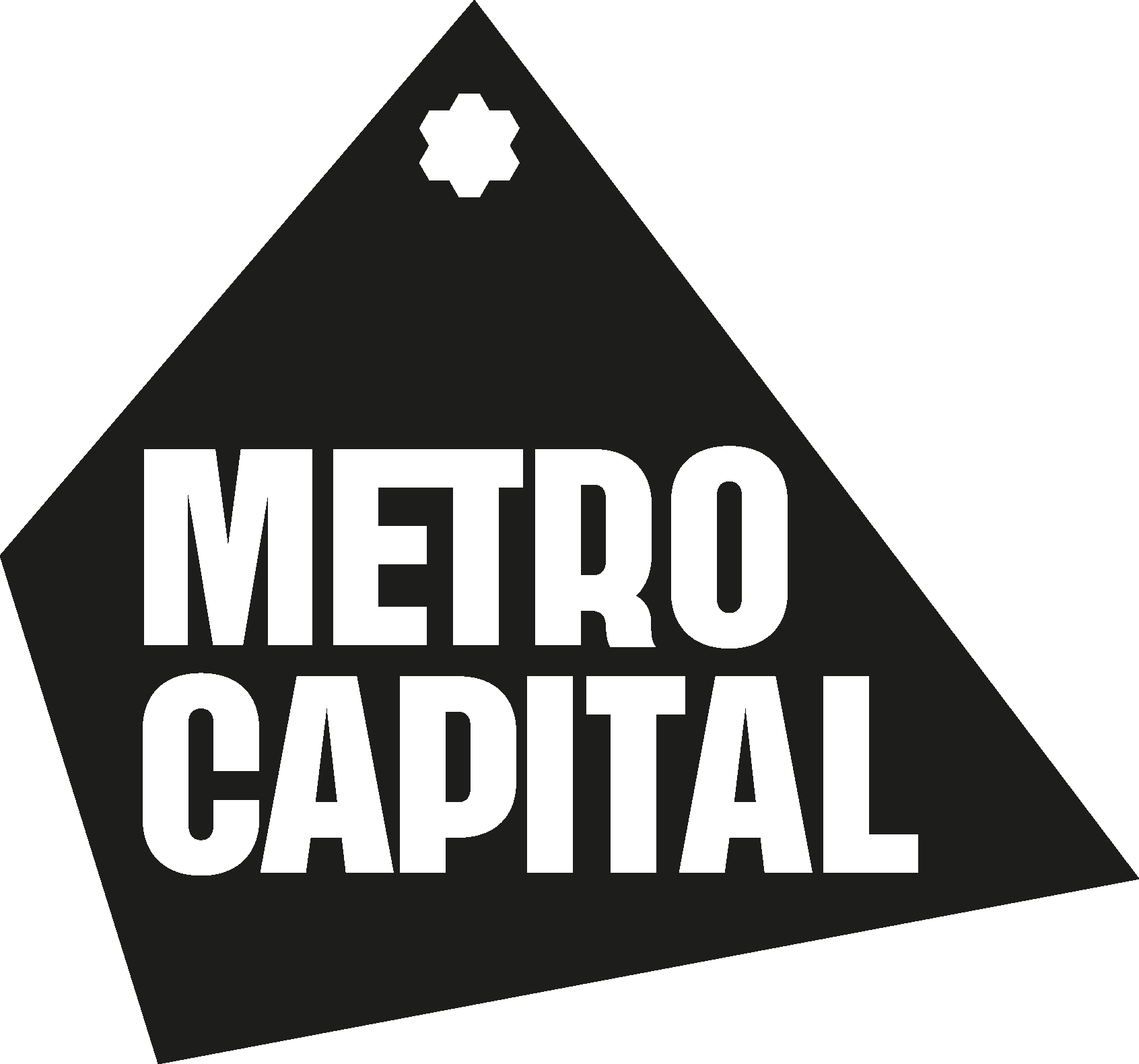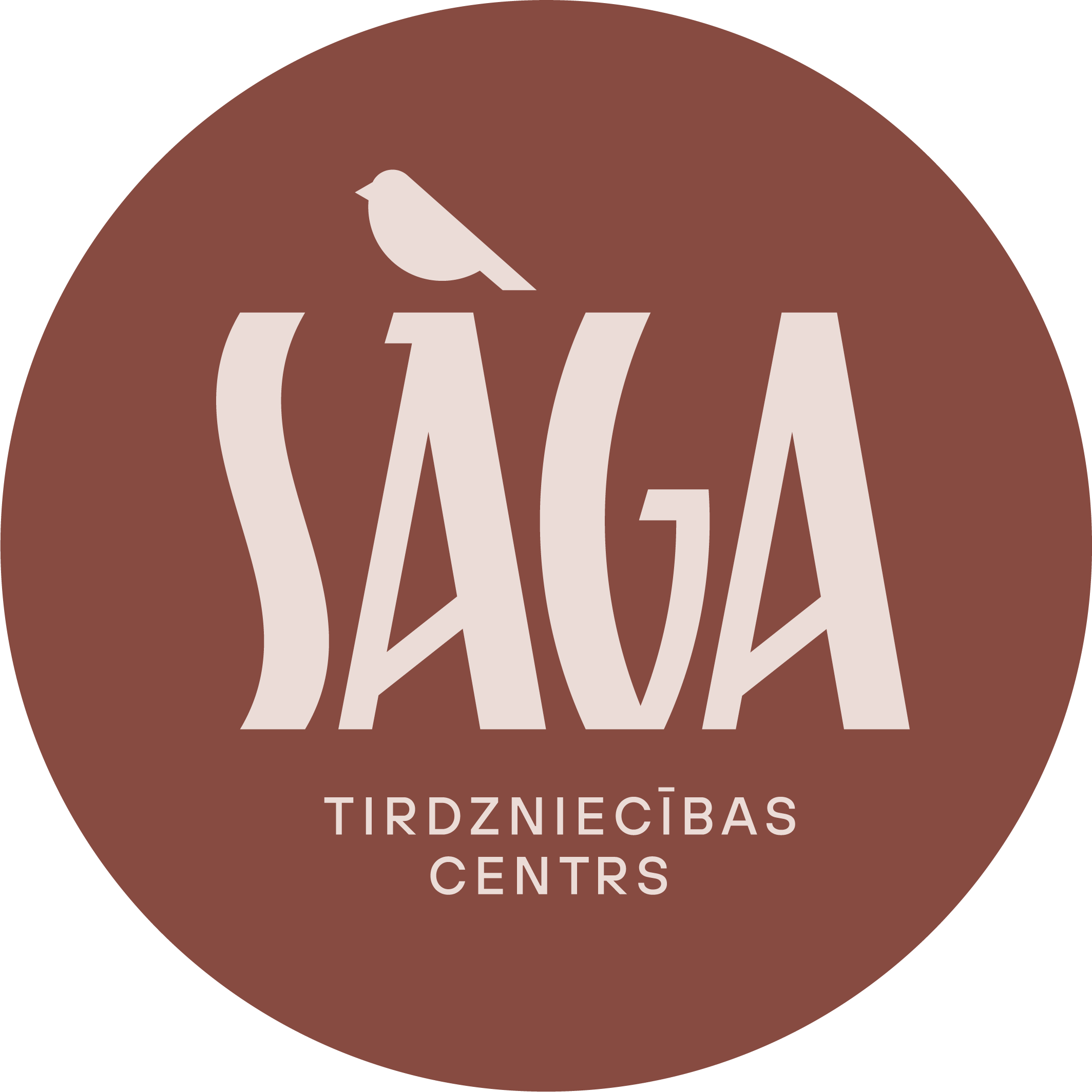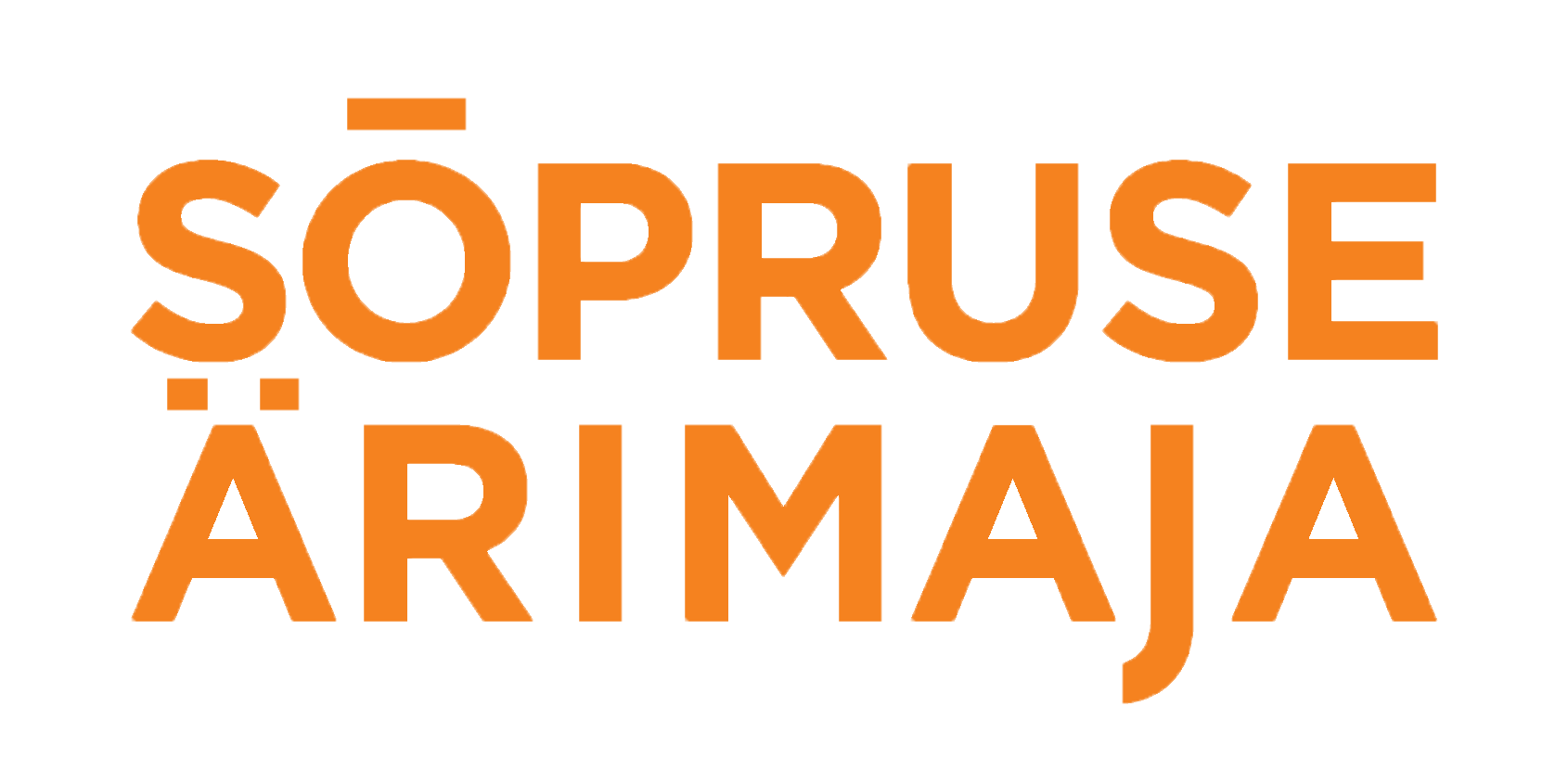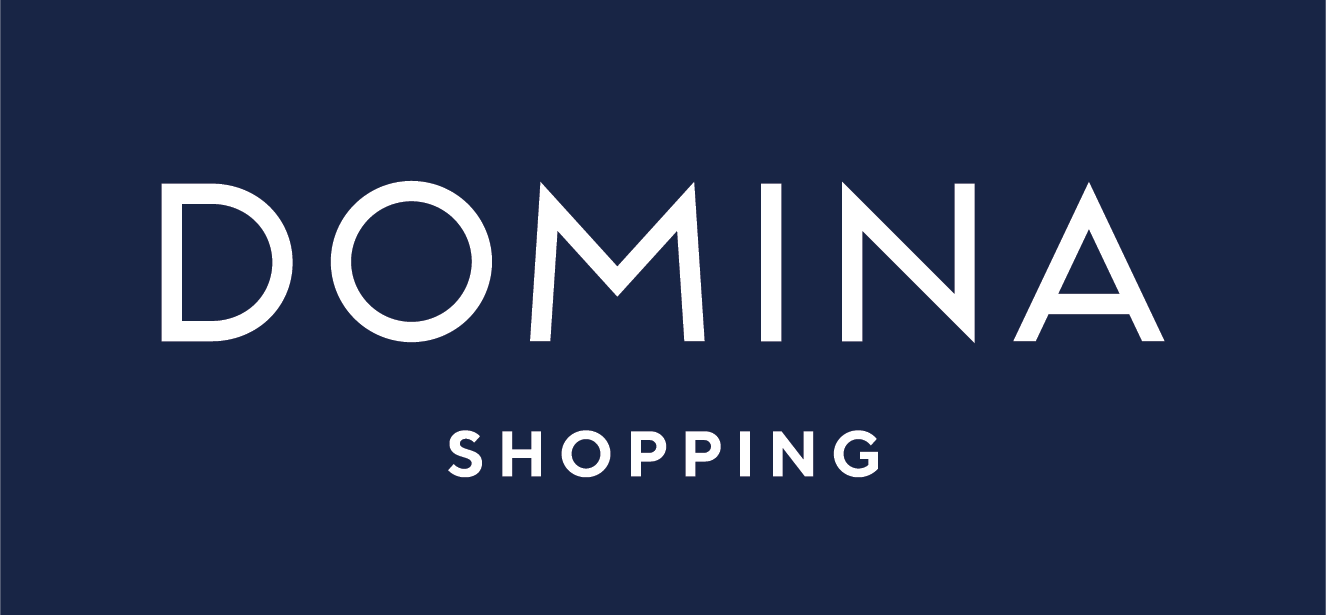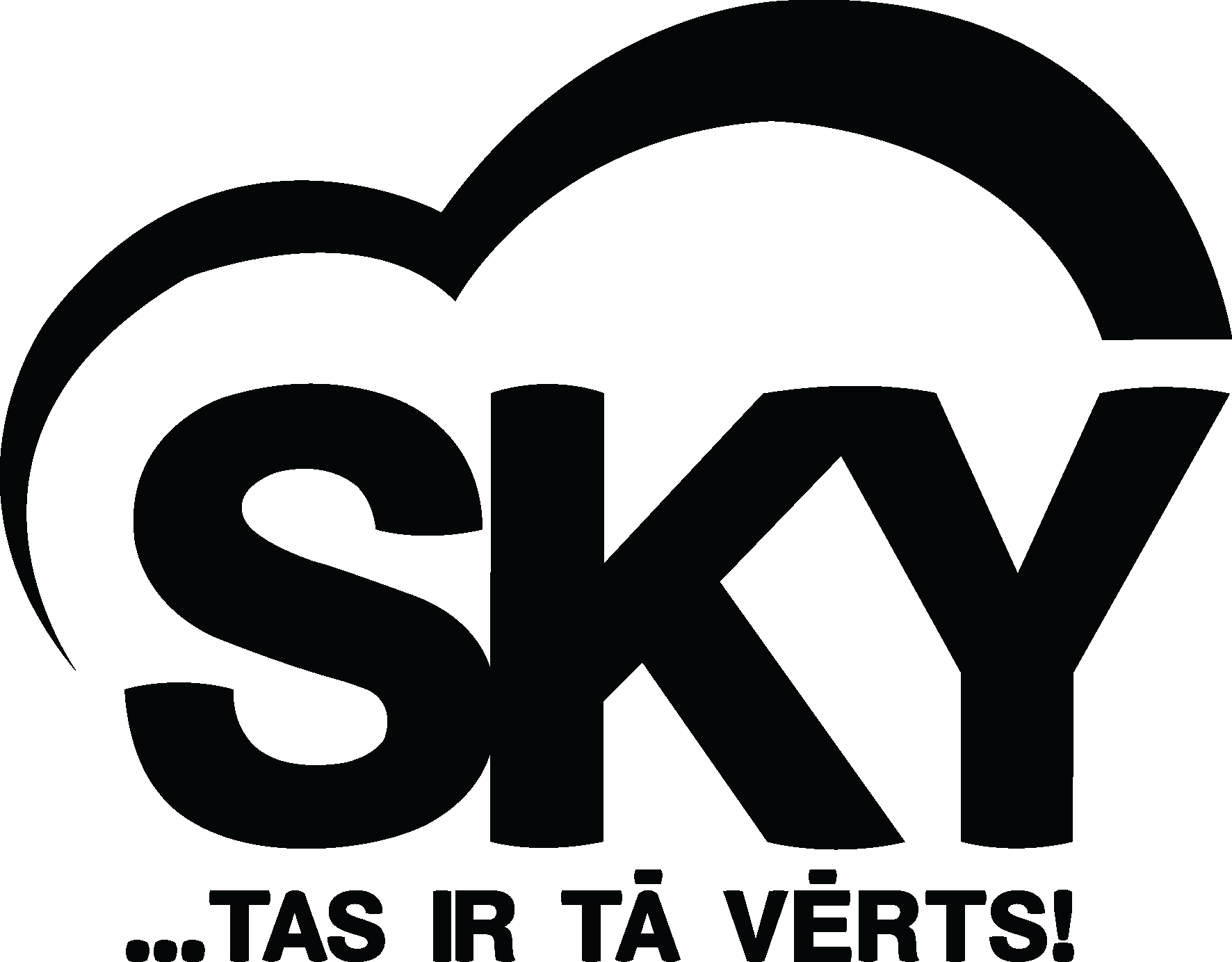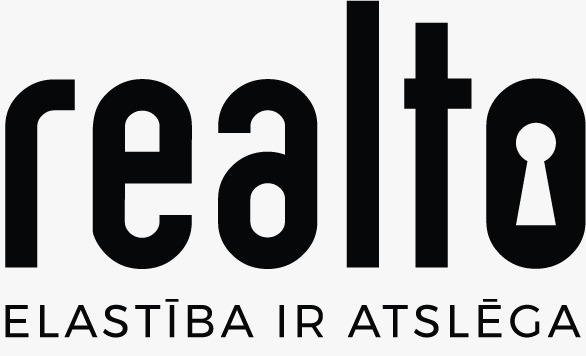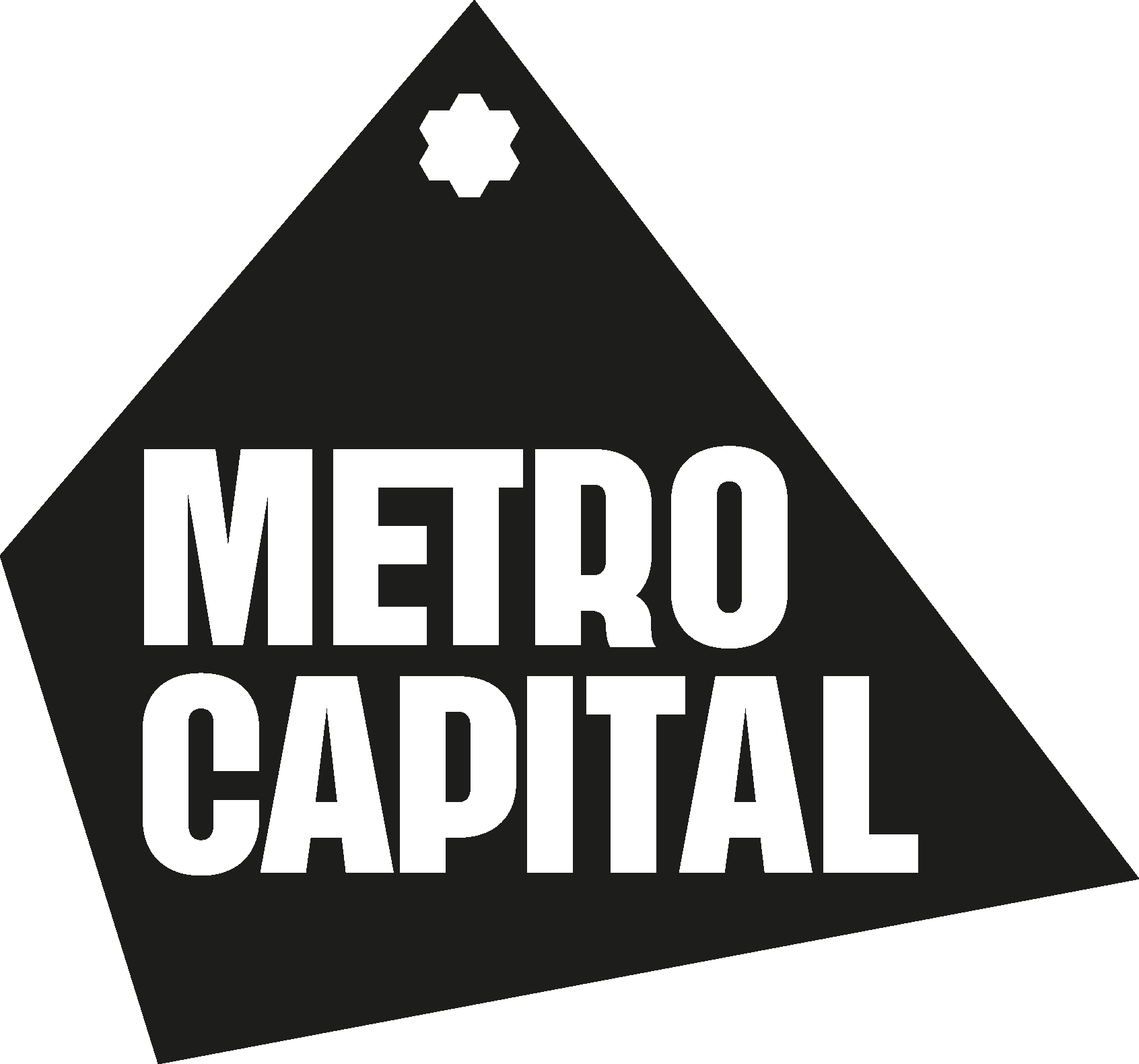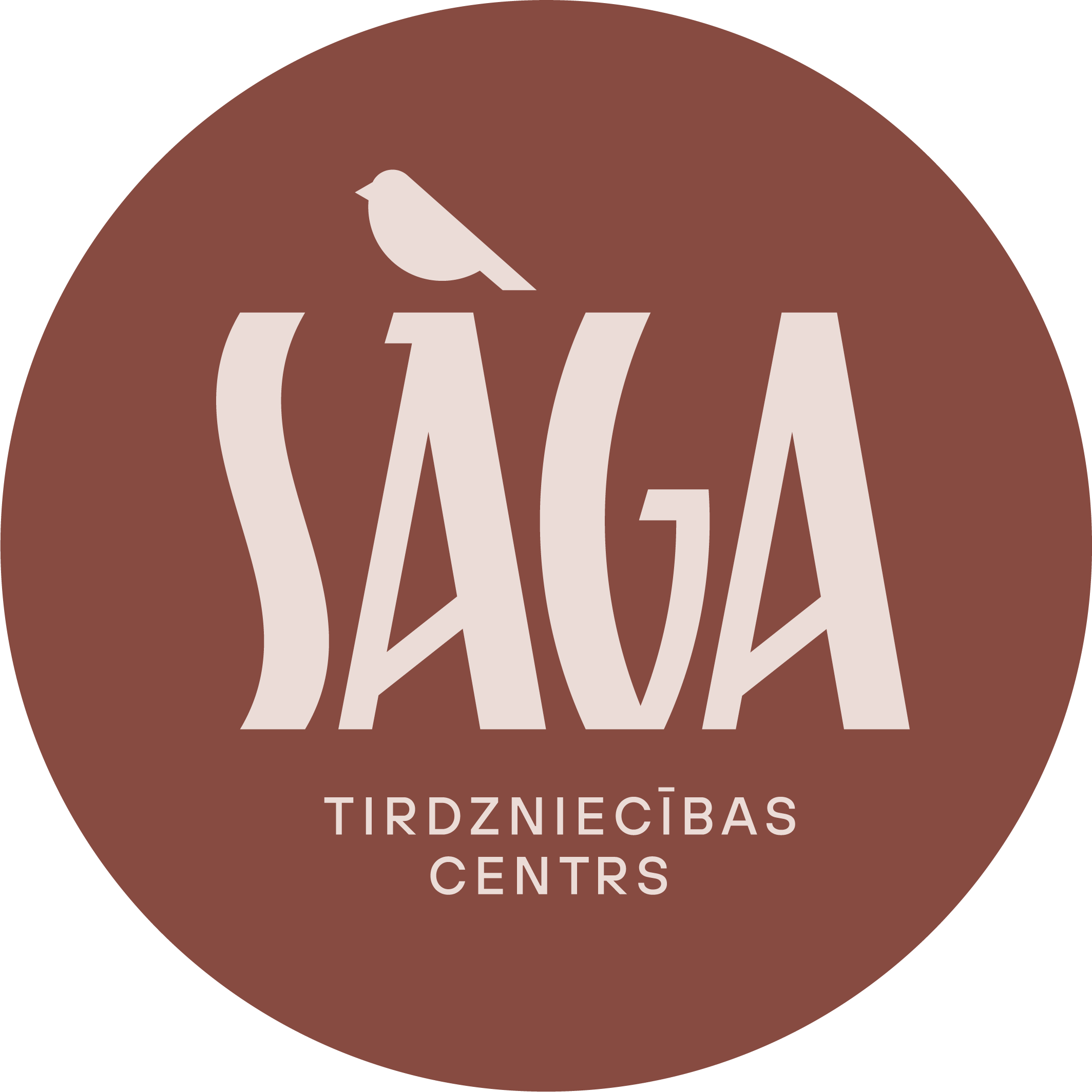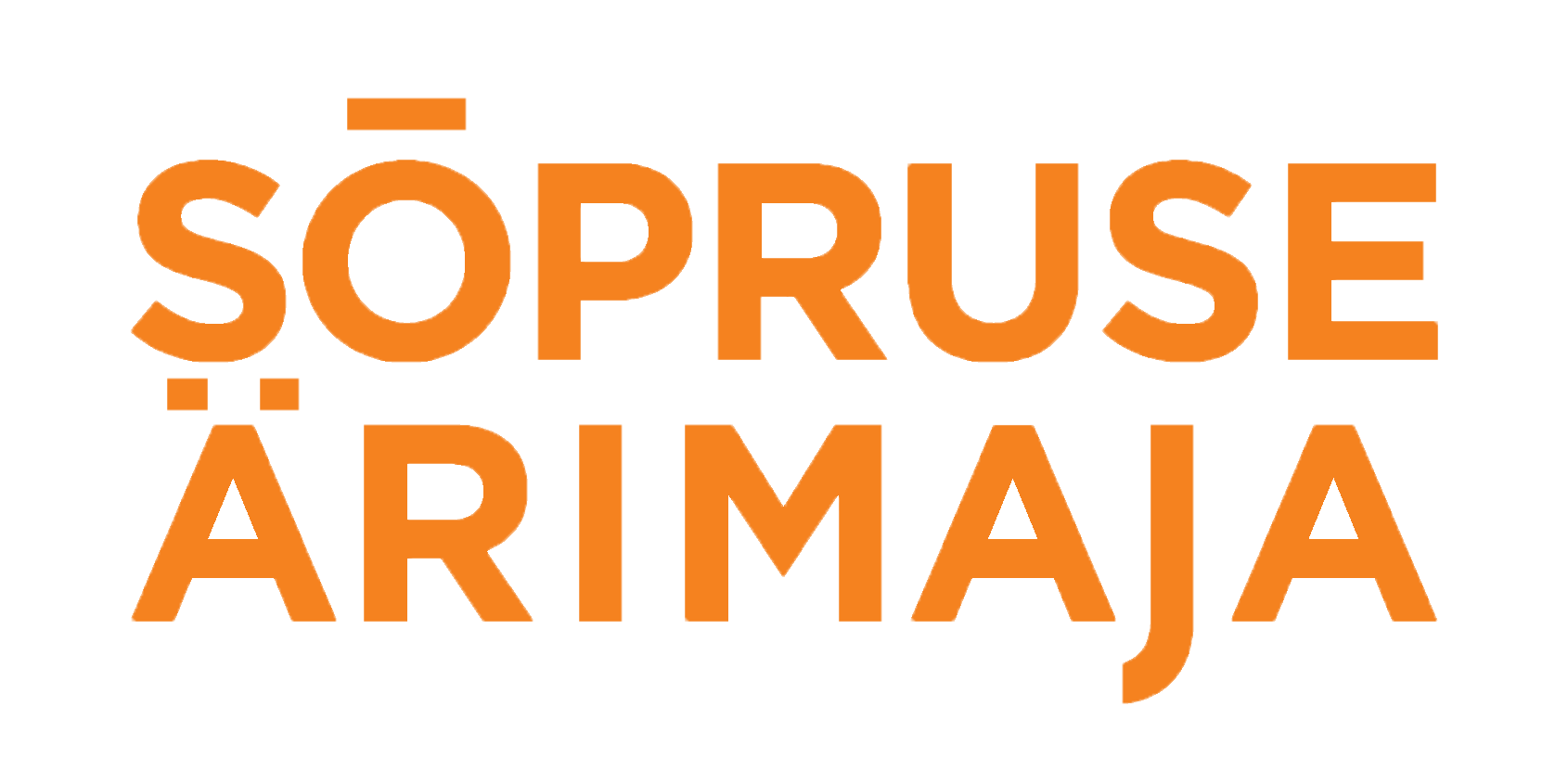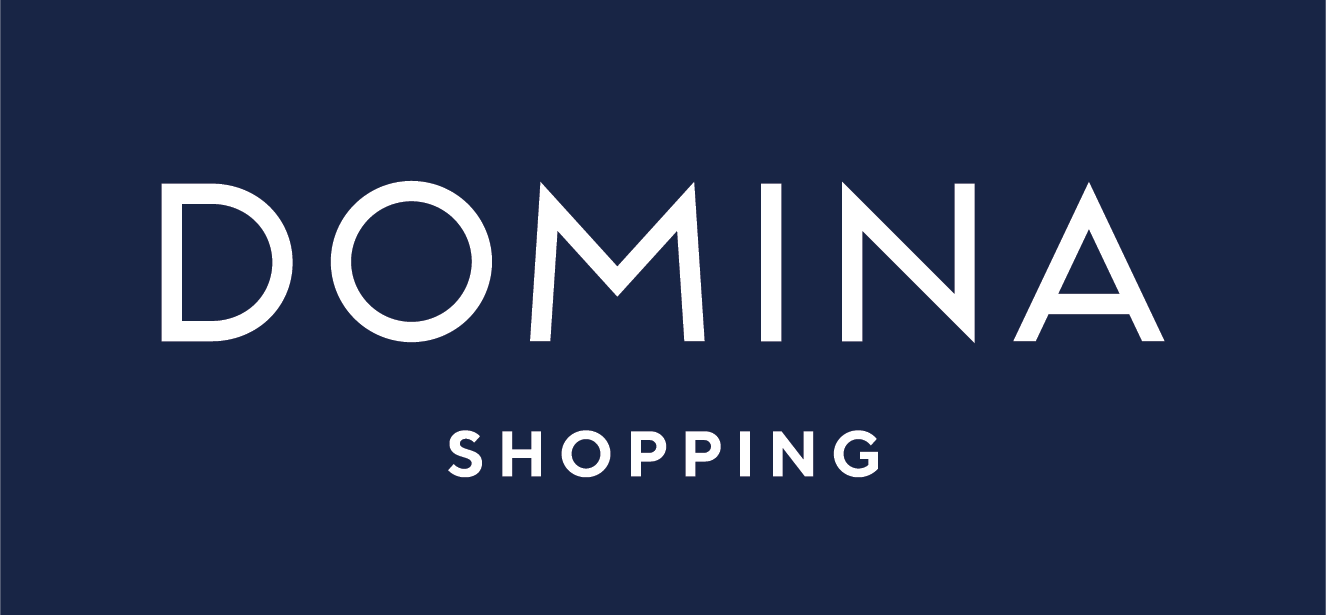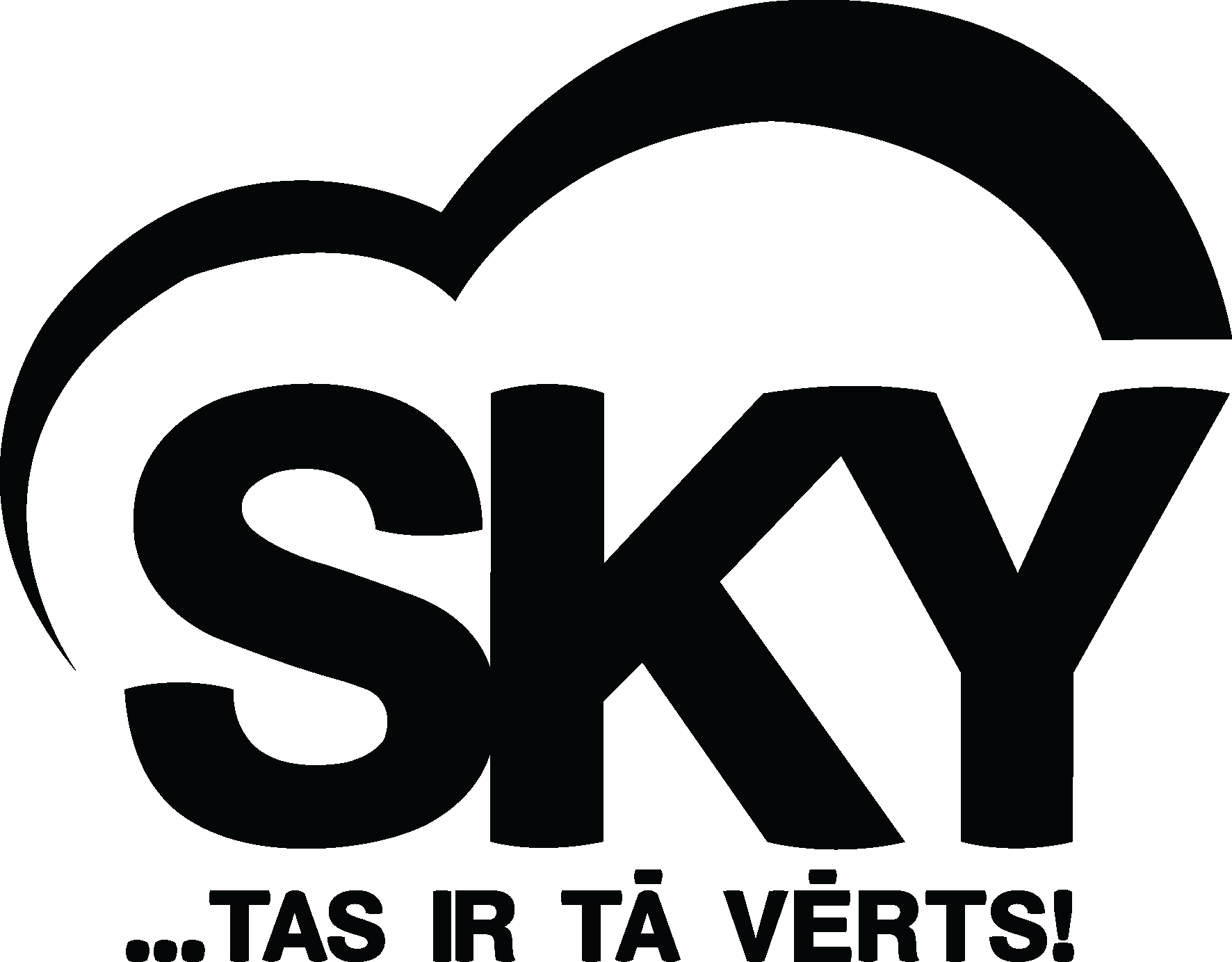 News and stories