Eleport will implement 13.8 million EUR infrastructure project in the Baltic States and Poland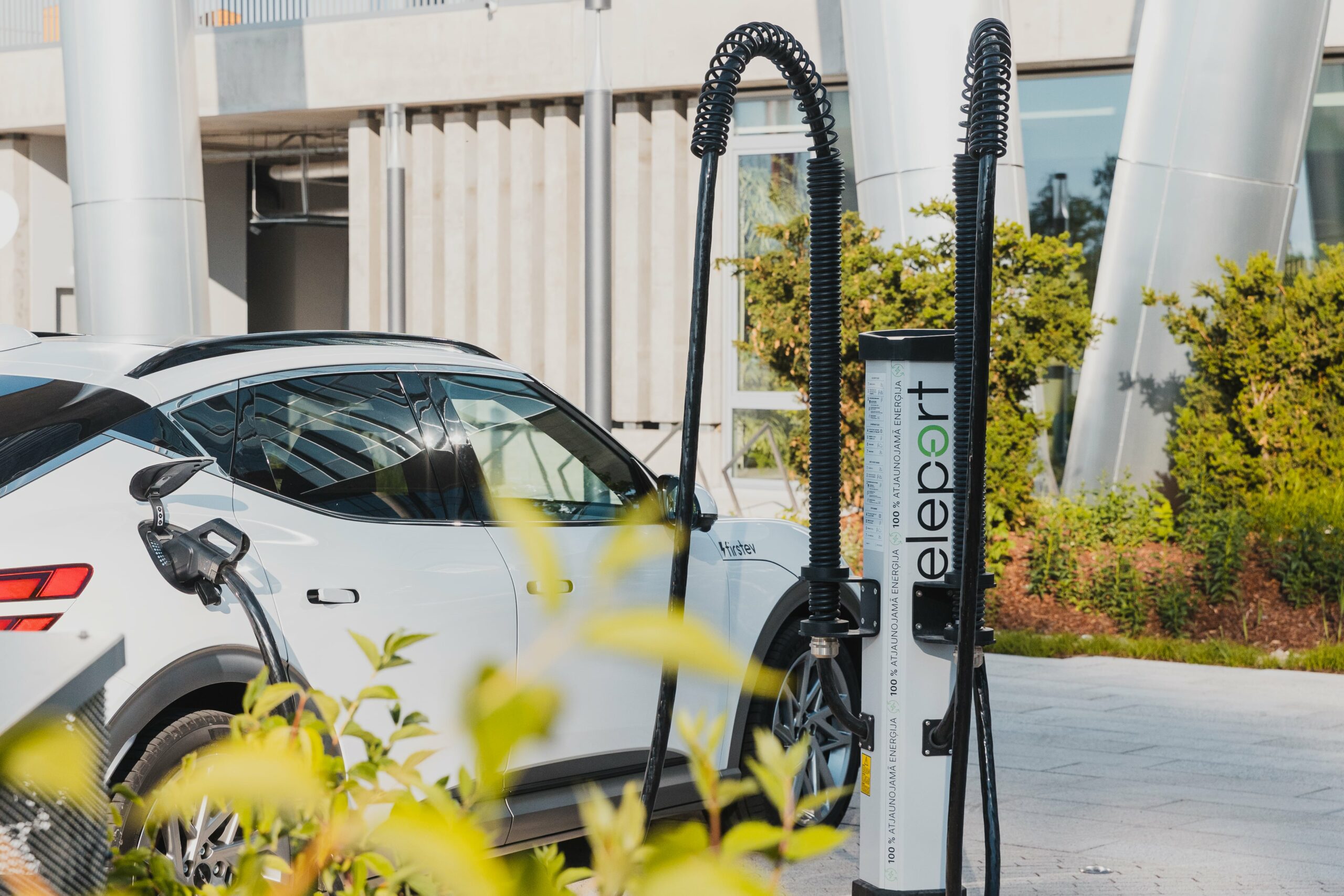 2023 September 29
Eleport, a dedicated developer of electric vehicle charging networks, has successfully secured a substantial financing of 13.8 million EUR. This funding injection is earmarked for the expansion of the charging infrastructure within the essential European TEN-T road network, crucial to the continent's transportation system. Originating from Estonia, Eleport aims to play a pivotal role in this transformation by deploying 138 strategically positioned charging stations along key transportation routes in the Baltic States and Poland. This ambitious initiative is made possible through funding from the esteemed Connecting Europe Facility (CEF).
In the broader context of the growing sustainable transport landscape of the EU, an impressive sum totaling over 352 million EUR is allocated for various infrastructure projects. These projects have been carefully selected to align with the goals of sustainable and environmentally conscious transportation. The CETP instrument has identified and supported 26 distinct projects that emphasize the green revolution, focusing on the development of European transport infrastructure.
The European Climate, Infrastructure, and Environment Executive Agency (CINEA) has taken proactive steps in formalizing grant agreements with the selected project beneficiaries. Specifically, Eleport's allocated funding is intended to facilitate the establishment of ultra-fast charging stations strategically located along the European TEN-T road network, with a focus on Poland, Lithuania, Latvia, and Estonia.
Raul Potisepp, CEO and founder of Eleport, emphasizes the essence of this venture. "In the course of this project, a total of 138 charging stations will be thoughtfully installed. These stations will exclusively feature 150 kW super-fast charging equipment, with four connections each. Consequently, this ambitious endeavor will introduce a grand total of 552 new connections into the expansive charging network. Furthermore, our commitment extends beyond mere installation; we will diligently undertake the technical upkeep of these stations, ensuring a seamless user experience throughout their operational lifespan."
CEF stands as the EU's primary funding instrument, purposefully driving economic growth, employment opportunities, and competitive prowess through judicious investments in infrastructure. It is through CEF that the formidable tapestry of effective and sustainable trans-European networks spanning transport, energy, and digital services is meticulously woven. By filling the crucial gaps in Europe's energy, transport, and digital networks, CEF investments manifest as a pivotal catalyst in propelling the continent forward.